[SIFL News] Round 21 – Games played on 25 Mar 2017

Premier League
Shanghai ReUnited (above) victorious over Shanghai Lions FC. Azzurri FC beat Shanghai Krauts FC. Big Bamboo Shanghai Shooters AFC win versus FC Oranje. Shanghai Japan FC record monster score versus Shanghai United of 17-1.
First Division
Shanghai Cosmos beat Kangbei United FC. Shanghai Vikings FC win versus Voodoo. Anzacs FC edge Shanghai Tianfu FC. Long Tang AFC victorious over HFC.
* Japan establish new SIFL record-17 goals (one half)
* Four hattricks in one game
* Double hattrick Tomoyuki Hirai
* Hattricks by Hiroki Kato & Yuki Fujiwara
* Yoku Endo, Naoya Yokoyama, Osamu Sakurai, Kibou Yamamoto one goal each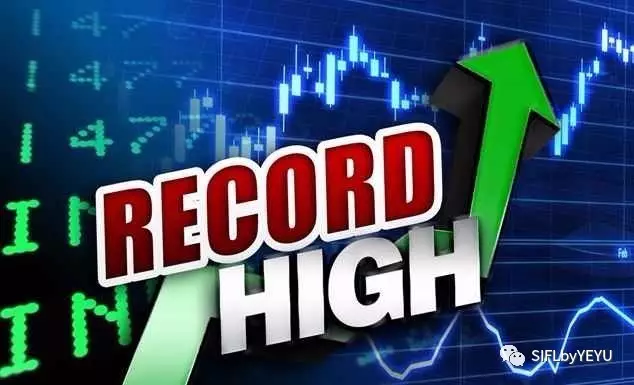 ---
In the Premier League, the Shanghai Lions FC did battle with Shanghai ReUnited. ReUnited performed good versus a weakened Lions team and their effort was rewarded with a rare victory bagging three valuable points for ReU's title chase.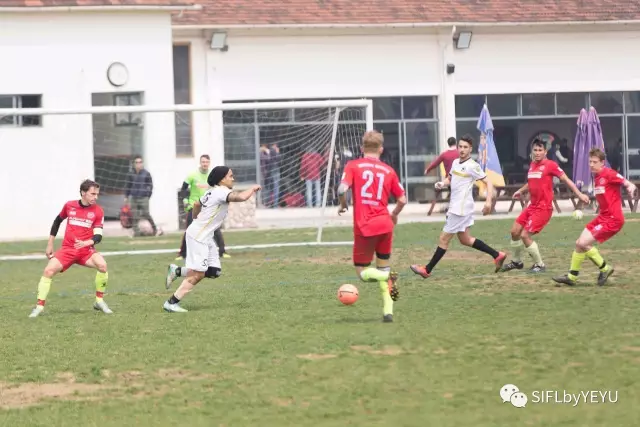 ReU now need five more wins, a difficult but achievable task, to secure the biggest prize for the first time in their history since 2006!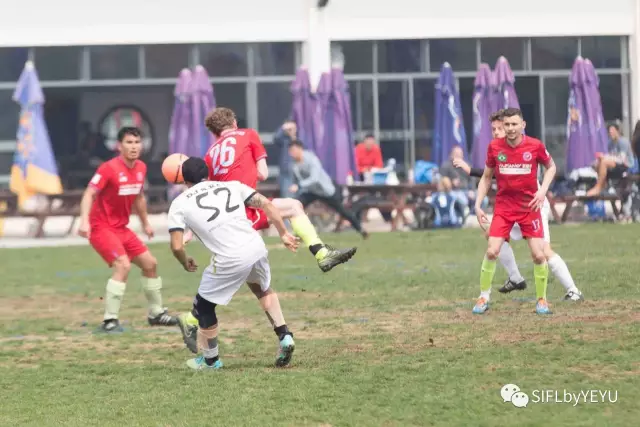 The match started cagily with some of the ReU players arriving late, at one point it seemed that Coach Becker would be making a surprise appearance! The Lions had the better of the game and hit the post in the early exchanges.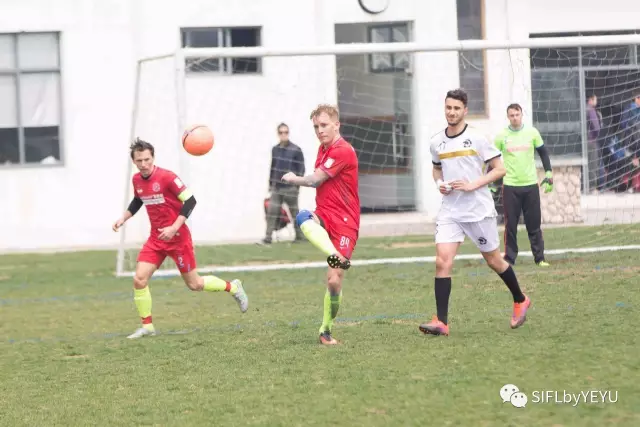 Gradually ReU started to find their way into the game though with Lucas Da Silva spraying passes from a central position and opening the French up on the wings. Adam Kling fired ReU's best chance over the bar and the half ended 0-0.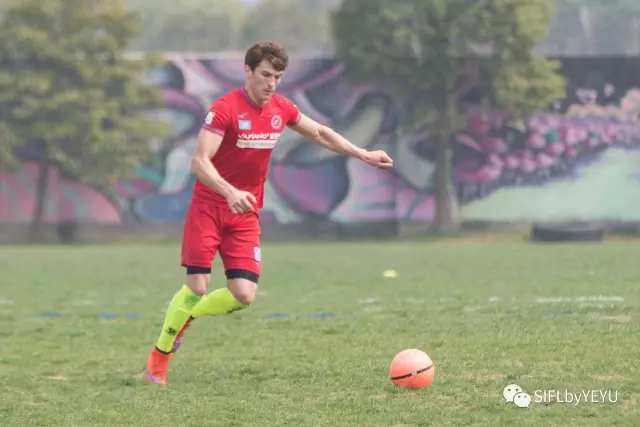 It was clear this was ReU's best opportunity to beat the Lions and three points could not be passed up if they wanted to be true title contenders. The second half was a crucial half amidst tension and focus from kick off.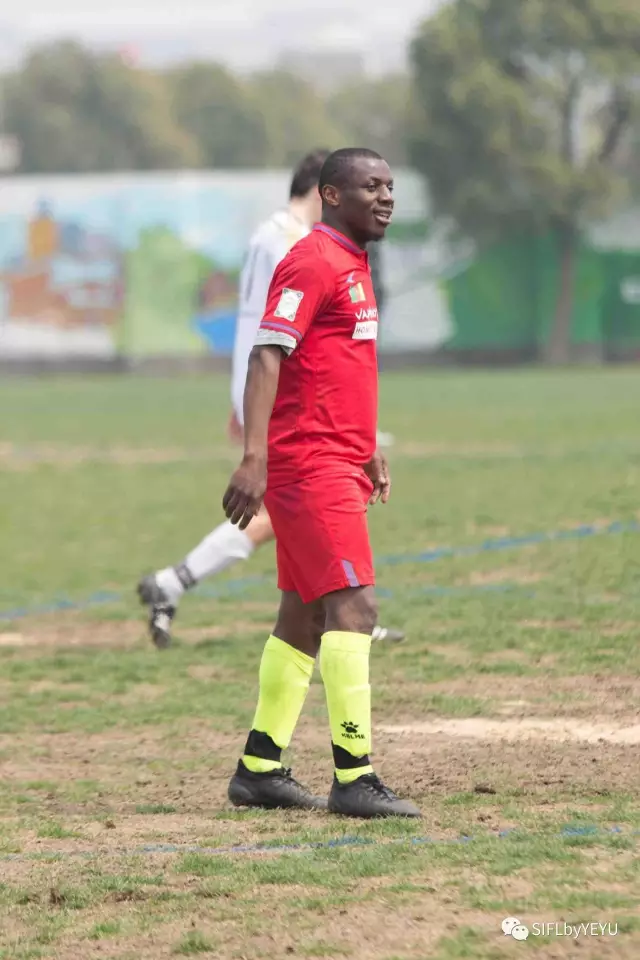 ReU came out strong and Alex Pozhar ran into the box to score the opener taking a 0-1 ReU lead. Then the goals quickly started flowing with Da Silva and twice Steve Ishemezwe to complete the scoring for a final 0-4 score line. Ronald Kana (above) picked up man of the match honors. With this win ReUnited are edging closer to their first ever title. Five victories to go!
---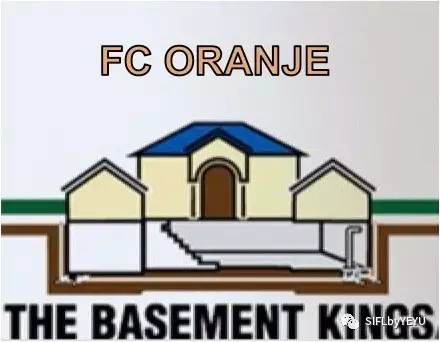 The Big Bamboo Shanghai Shooters AFC faced 'Kings of the Basement'FC Oranje. Shooters started strong taking control of the game. Having already hit the bar and missed a penalty the boys from Big Bamboo finally opened the scoring with Benoit Doche smashing home from close range taking a 1-0 lead.
Ale Kamke made it two soon after latching on to Scott Wilson's through ball and lobbing the onrushing keeper for 2-0. Two became three as Tom Webster showed some quick feet to shift the ball from left to right before drilling it into the corner for 0-3 and that's how the half ended.

The second half started and Oranje had their best chance of the game as Mubanga Vwalika raced through for a one on one with the keeper. Chris Banyard came out of the box then blocked the shot with his hands denying the Dutch a certain goal. Clearly a red but a yellow was given.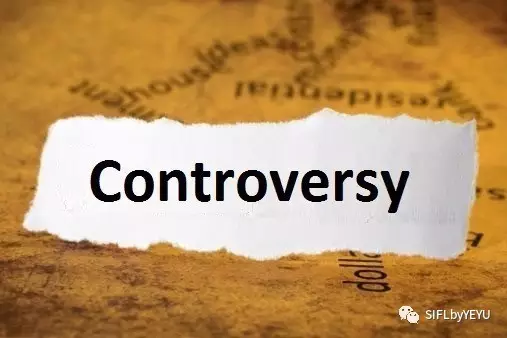 It wasn't long before more hullabaloo followed as keeper Banyard picked up a ball from a back pass by his own defender while being challenged by the orange strike force for what looked liked another certain goal. A free kick was given and then the very controversial Banyard tipped it over the bar. Banyard: "I thrive on hullabaloo eat it for breakfast and swallow all."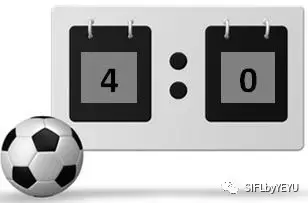 Oranje were pressuring the Shooters back four but the goal fell on the other side when Scott Wilson made it 4-0 poking home Broughton's through ball. That's how it ended with Wilson picking up man of the match honors.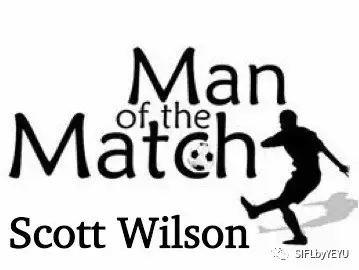 The Shooters went on to enjoy a truly big Big Bamboo session as they bid a fond and messy farewell to long time Shooter and all round great guy Carlos Gonzales (#8) who played his last game on Saturday. Good luck in your next ventures mate-all the best!
The boys in orange headed to Cages in celebration of match number 584, partied with Azzurri and picked up another Oranjeboom boom victory. Five more to go to win the inaugural Third-Half@Cages's Cup!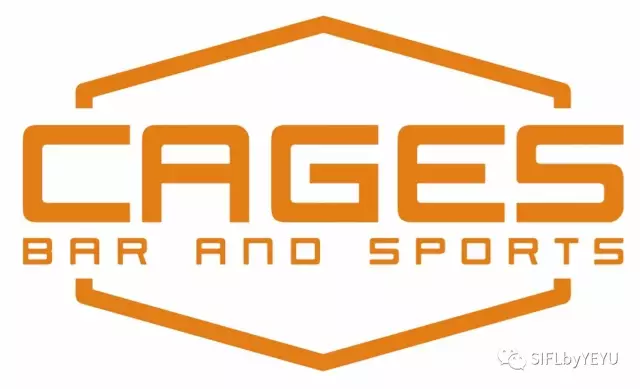 ---
Azzurri FC were scheduled versus Shanghai Krauts FC. Having already sealed the inaugural Cages Cup by beating Oranje home and away, the men in blue were in a buoyant mood. They came out of the blocks best as they scored twice taking a 2-0 lead at halftime. The Krauts regrouped somewhat in the second half when they found the net as well via a Stanislav Korchazhinkii strike.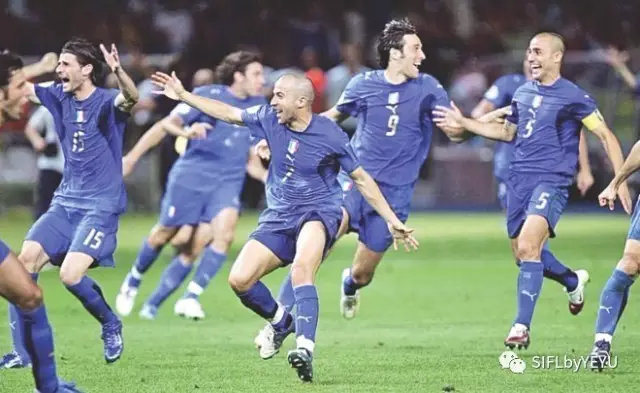 Azzurri then put the game to bed when they scored again for a final 3-1 victory. Antti Hintsanen, Imanol Valls and Javi del Valle scored the goals with Hintsanen picking up man of the match honors. Azzurri very happy went toCages for beers & burgers and celebrate with Oranje.
---

Shanghai Japan FC negotiated Shanghai United and established a new SIFL scoring record. This wasn't evident in the first 45mins of football as defensive lines of both teams stood well for a 0-0 score at halftime.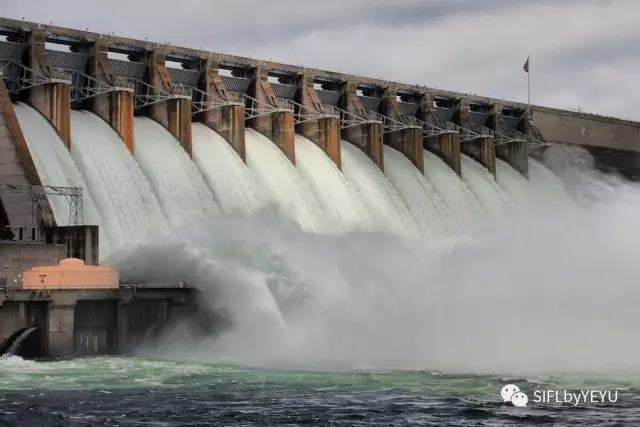 In the second half the floodgates opened completely as Japan found the net a record breaking 17 times. United was able to save honors when Temirkhan Adil scored their lone goal.

Tomoyuki Hirai scored 6 goals in one half-a double hattrick! Hiroki Kato and Yuki Fujiwara scored a hattrick each while Yoku Endo, Naoya Yokoyama, Osamu Sakurai and Kibou Yamamoto all netted one.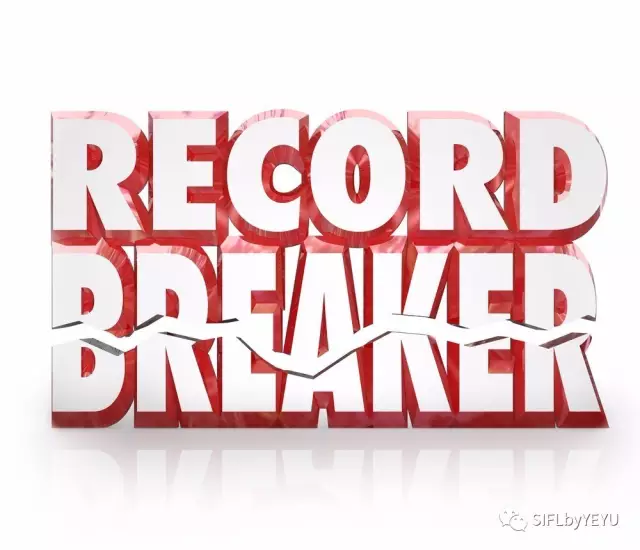 An unfortunate own goal by United made it 17 total with Osamu Sakurai picking up man of the match honors. A record-breaking performance of 17 goals in one half. Well done boys, you raised the bar making history!
---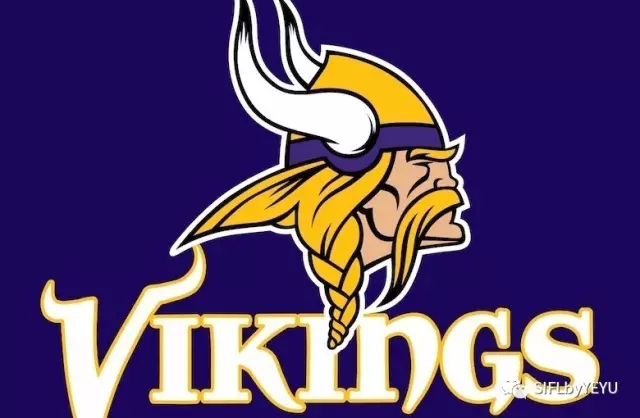 In the First Division, Shanghai Vikings FC locked horns with Voodoo. With the holy Voodoo management trinity all absent and a depleted squad the Voodoo lined up with unfamiliar XI. The tone was set with a less than lively warm up and that form carried into the game with Voodoo all over the place in the first ten minutes.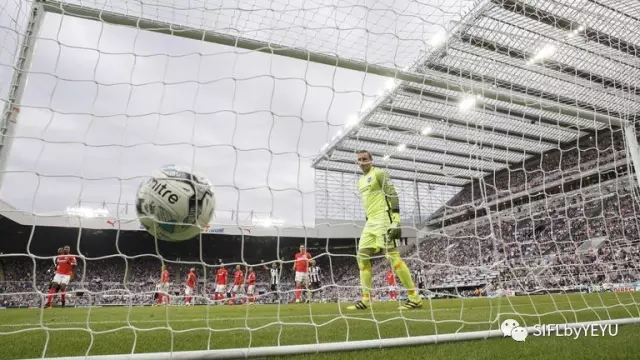 Vikings took the lead as a seemingly innocuous free kick found its way into the Voodoo net for 1-0 and the gap was widened by a second not long after for 2-0.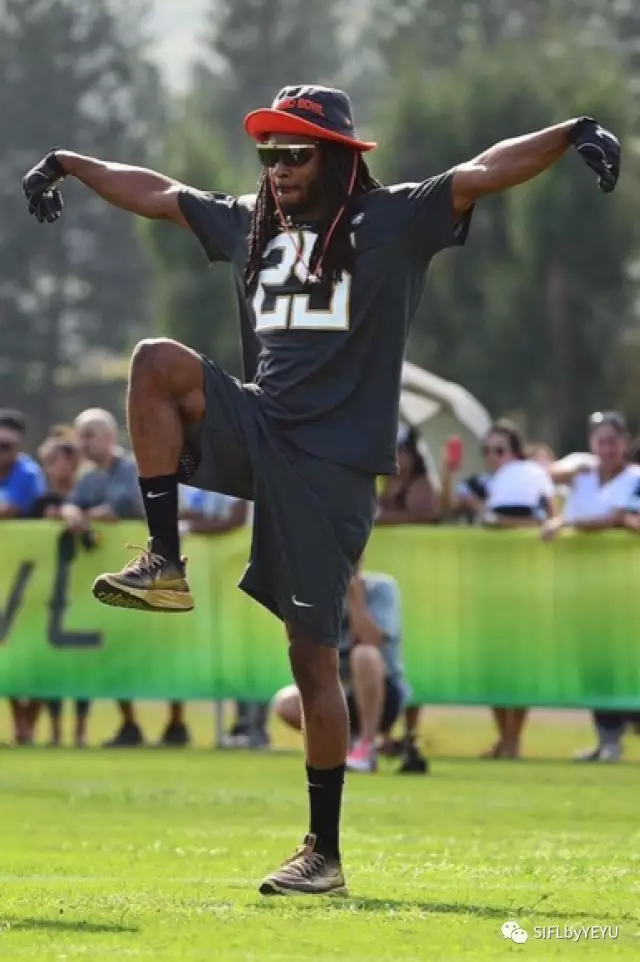 After a bad start for the Voodoo, Alex 'Meetchy' Meecham and the 'Karate Kid' (#25) put in some hard tackles which seemed to spark the Voodoo into life. Their very French left wing combo of FX and Pierre Olivier began to have some joy down the flank, creating some decent chances.

The spell of pressure came and went as the Vikings broke and left the Voodoo defense looking flat-footed and scored the 3-0 with the game still in first gear. Vikings managed to capitalize on yet another error in defense to make it 4-0 going into the break.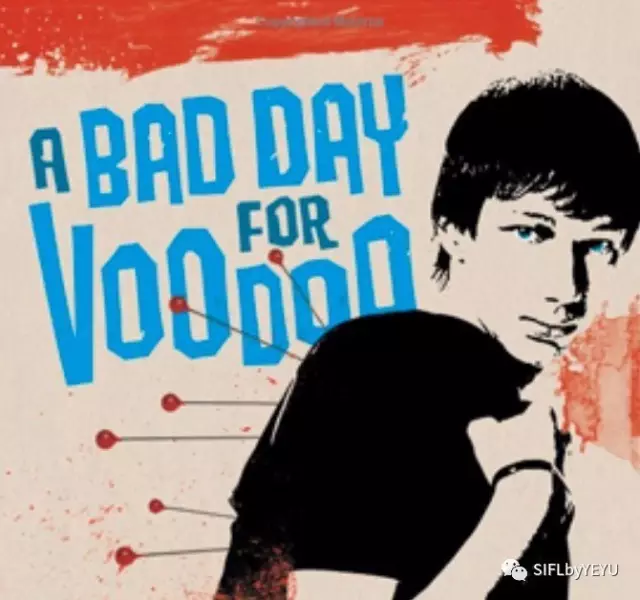 The second half saw Voodoo come into the game more, with spells of pressure from both teams, creating some decent chances. Olivier Courades and Derreck Lilly coming closest for Voodoo and Miguel Reya making some decent stops to keep out the Vikings.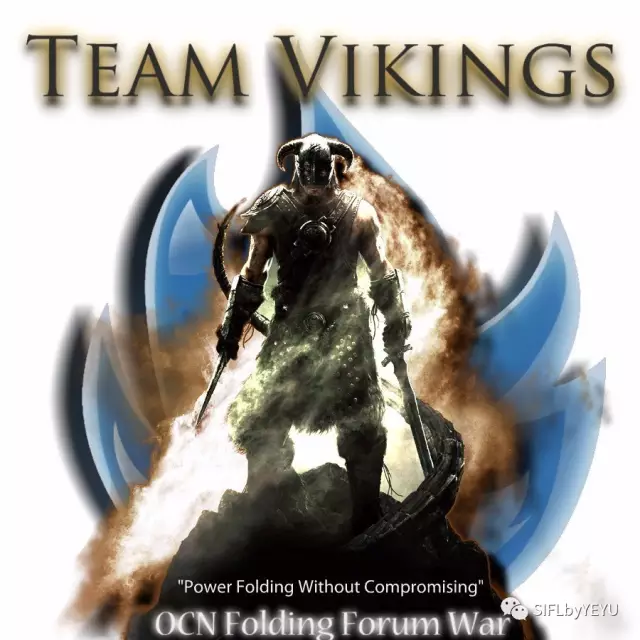 It looked like the second half would remain goalless until the Vikings got their fifth through possibly one of the most majestic own goals ever witnessed in the SIFL for a final 5-0 score line. Leslie Campbell, Anders Bruun, Christopher Mitchell and man of the match Eric Bado scored the Vikings goals.
---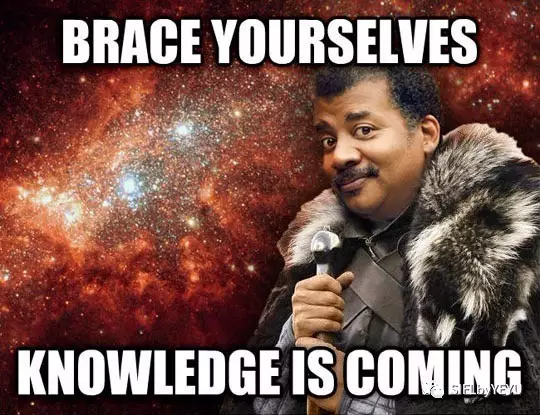 Shanghai Cosmos were pitted against Kangbei United FC. With Cosmos in cup action last week, the door was open for Vikings to pillage top spot in division one. After their disappointing cup defeat, Cosmos were back to focusing on league matters against a recently re-energized Kangbei side.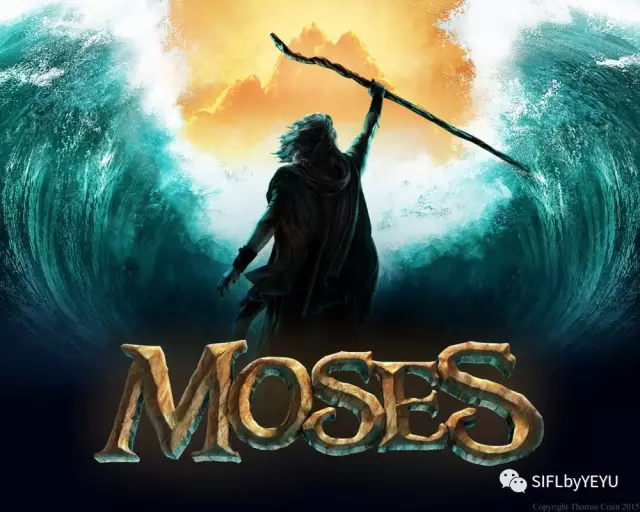 Even after kick off, Kangbei players continued to arrive thick and fast. Cosmos, however, were straight out of the blocks and striker Adam 'Moses' Stringer collected Conor Maye's pass, spun his man and drove a rising shot past the keeper for 1-0 and continued his record of scoring in every league game this season.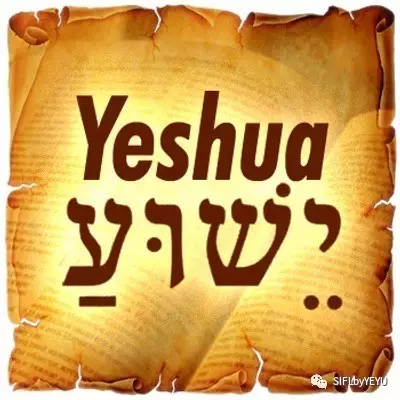 Four minutes later, Jonny 'Yeshua' Sellars, drove into the box, his shot was saved leaving Jack 'Jesus is a Rochdale girl' Greenwell with a simple finish for 2-0. A few minutes later, Kangbei worked the ball well down the left side and an Emmanuel Seneck cross was expertly finished by Chris 'Judas' Wade with a diving header, securing his first goal in a Cosmos shirt this season for 2-1.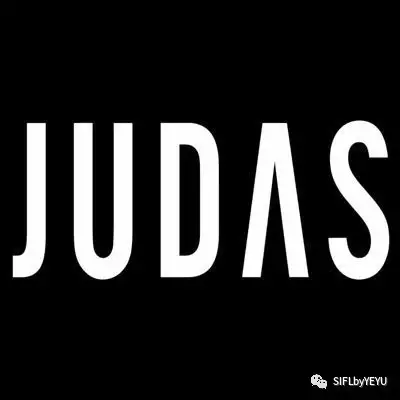 Cosmos weren't finished yet and, despite some protests from the subs bench about Jordan Campbell's free kick ability, he floated a heavenly ball into the box, leaving Yeshua to rise above the mere mortals and head home and 3-1 to Cosmos at halftime.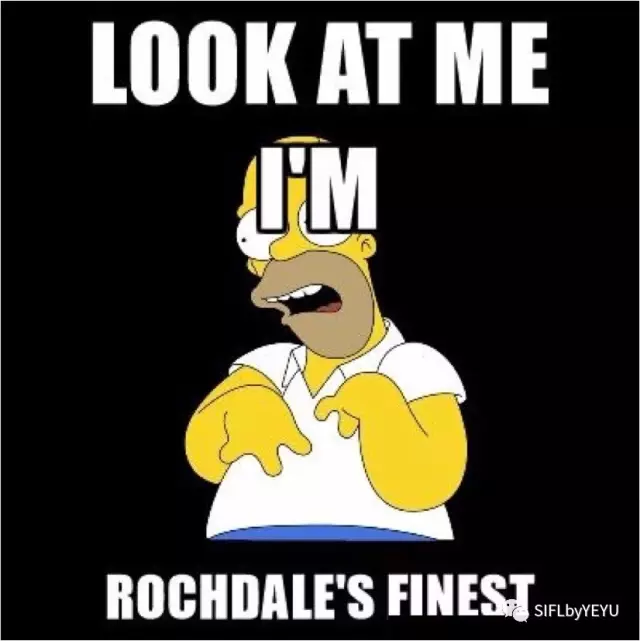 At the start of the second half, Conor Maye played a ball over the top. The keeper came and then stopped, allowing Rochdale's finest to get there first, round the keeper and slot into an empty net for 4-1.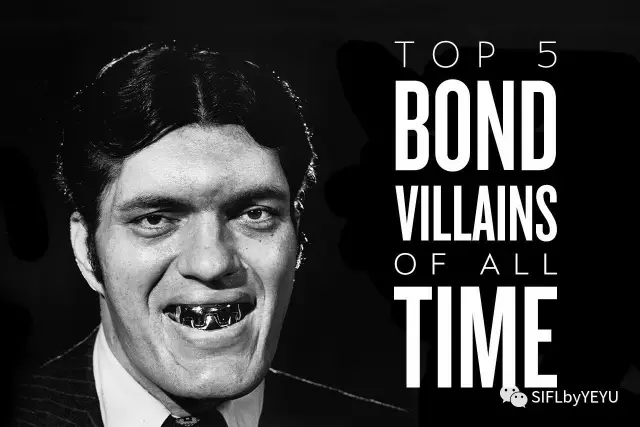 Throughout the second half, Cosmos introduced a series of bond villains from the subs bench, but despite their aspirations for world domination and devious tactics, they were unable to further break down the Kangbei rearguard. Cosmos won the contest 4-1 with Jonny Sellars picking up man of the match honors.
---
Shanghai Tianfu FC crossed swords with the Anzacs FC. The Anzacs were cocked and ready and started well. They put the Tianfu defense under more and more pressure and that yielded in a goal for a 0-1 Anzacs lead at halftime.

In the second half, Tianfu started to play better and found the net. The Anzacs' consistency shone through though as they managed to score as well. The contest ended in a 1-2 Anzacs victory. Sheng Wang scored for Tianfu. Steve Walker and Dan Aubin found the net for the Anzacs with Walker picking up man of the match honors.
---

Happy FC were pitted against Long Tang AFC. It was Long Tang's day as they found form and quickly went ahead. They scored four in the first half for a 0-4 score line at halftime.
In the second half, HFC found the net as well via a Jihua Shi strike. Long Tang scored two more for a final 1-6 score line. Renwu Yi (2), Guodong Jing (2), Yi Ding and Liang Shan scored the Long Tang goals with Liang Shan picking up man of the match honors.
---
STANDINGS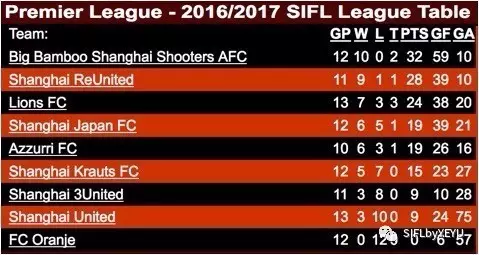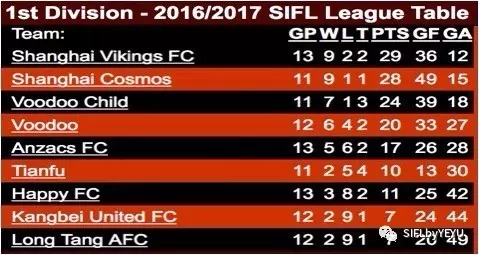 ---
Shanghai International Football League
Visit the official SIFL website to find out more.http://www.eteamz.com/SIFL/
Tom Bus